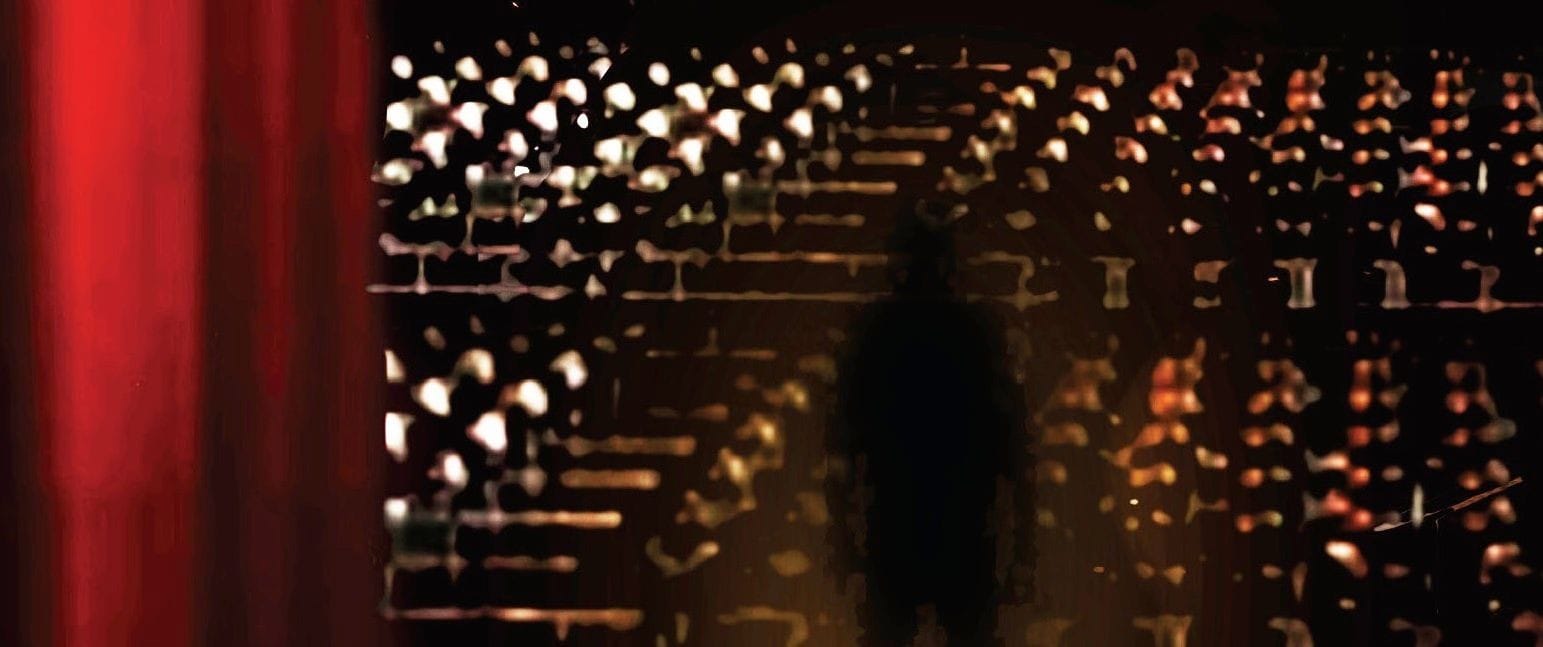 Sandy Peareson loves Shakespeare and aspires to attend the Julliard School of Drama in New York City. At 16, Sandy's biggest concern is what role to play in the high school spring musical Peter Pan. Then with the Ides of March comes an unsettling event that Sandy endures alone and in silence. Sandy changes abruptly from an outgoing, confident teenager into a confused and tormented victim. Escape through alcohol provides temporary relief, but recasts Sandy as the criminal rather than the victim. Sandy's closest friends waver in their response from simple desertion to outright betrayal. Will new friendships result in new betrayals? Can Sandy withstand the external pressures and sort through the inner voices to develop real character?
Sandy's secret is sexual assault. Written in the first person with no indication of Sandy's gender,
Maybe I Will
presents each reader with two very different books depending upon his or her own projection of Sandy as male or female. Either way, Sandy struggles with the inherent conflict of wanting to fit in, even acting as if one fits in, while desperately needing to find and to be oneself. Sandy's parents, a lawyer and a professor of Shakespeare, are remarkably supportive, but powerless to solve Sandy's problems.
Each chapter of
Maybe I Will
begins with a quote from Shakespeare that foreshadows or adds deeper meaning to the upcoming events. Sandy resists conformity, yet discovers a freedom of self-expression through the physical forms in taekwondo and the poetic form of Shakespeare's sonnets. Sandy eventually goes from feeling overpowered by other people and difficult circumstances to embracing the genuine personal empowerment that exists potentially in every human being.
Praise for Maybe I Will ...
Maybe I Will is a fantastic story that stirs reader emotions and shares a meaningful story. I would recommend it to teenagers who enjoy realistic fiction and books like Speak.
~Student review, LitPick.com
"Gray (Summer Sanctuary) draws from her professional experience with teens in this fast-moving and emotional story."
~Publishers Weekly
"The author, Laurie Gray, did a fantastic job of building the characters in Maybe I Will. Sandy in particular is amazing in the fact that Sandy could either be a boy or a girl depending on who is reading the book."
~
Jeannette Campbell, TKD Times
"Maybe I Will is an essential purchase for libraries with young adults requesting books like 13 Reasons Why by Jay Asher, The Rules of Survival by Nancy Werlin, A Child Called It, Speak by Laurie Halse Anderson, and Stop Pretending: What Happened When My Big Sister Went Crazy by Sonya Sones."
~Diane Kelly of PracticallyParadise.org
All the world's a stage,
And all the men and women merely players.
They all have their exits and their entrances,
And one man in his time plays many parts…
—As You Like It, Act II, Scene vii, Lines 139-142